Our Mission
To provide quality products and services that assist in making our clients more profitable, productive, and efficient by letting them focus on growing their business. We offer continuity of service and personnel, and in keeping with American Land Title Association (ALTA) Best Practice Pillar #3, we keep all processes and products in the United States to protect Non-public, Personal Information (NPI) as required by local, state, and federal law. Along with our team of 40 professionals and a combined 350 years of industry experience, we feel it's the best way to protect your information and you…with security always in the forefront.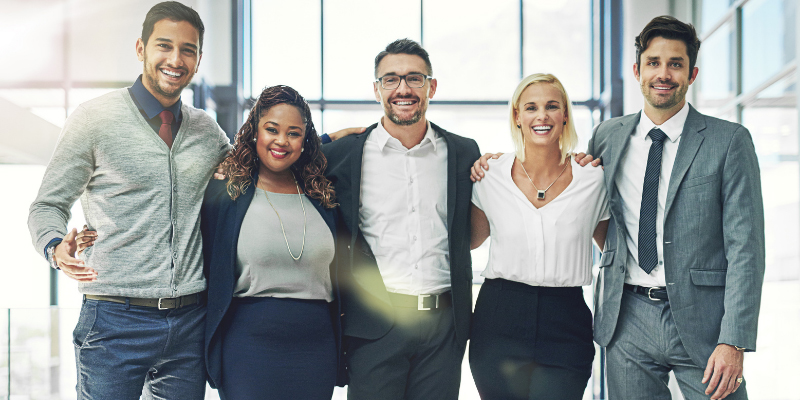 Title Abstracts / Searches
A current owner search will verify the current owners of record of the property from the time they acquired ownership to the most current effective date in the land records. This search will also include unreleased mortgages and judgments for the current owner. We can also provide a two-owner search, full search, and commercial search.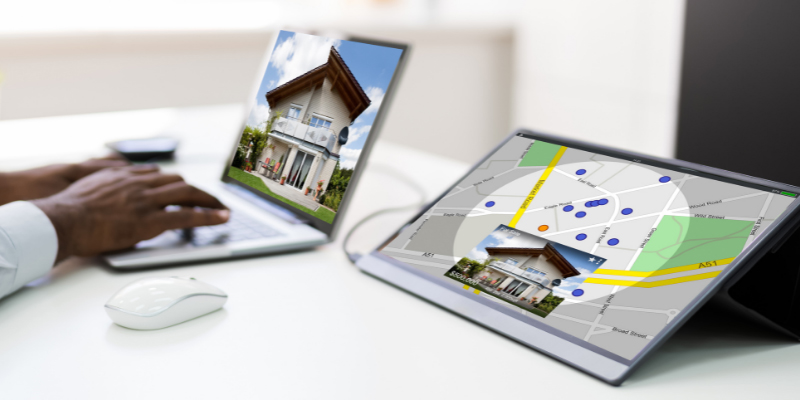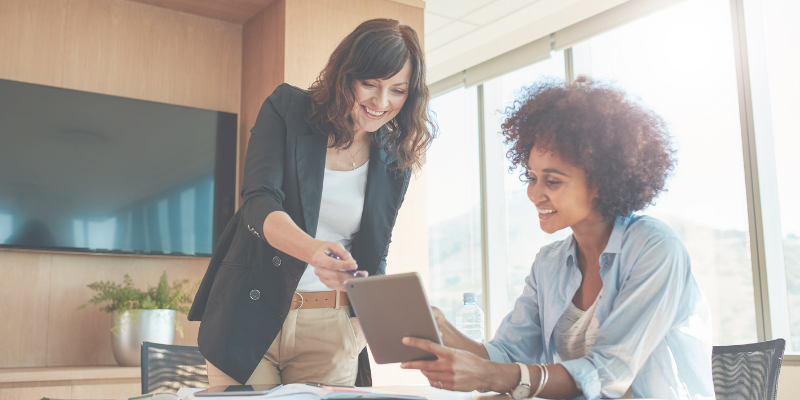 Binders / Commitments
We don't just type your commitment – we examine your search and underwrite the title for you.
Policy Prep
One of the most resource-intensive steps in the title process is finalizing, mailing and remitting the title policies for the homeowner and the lender.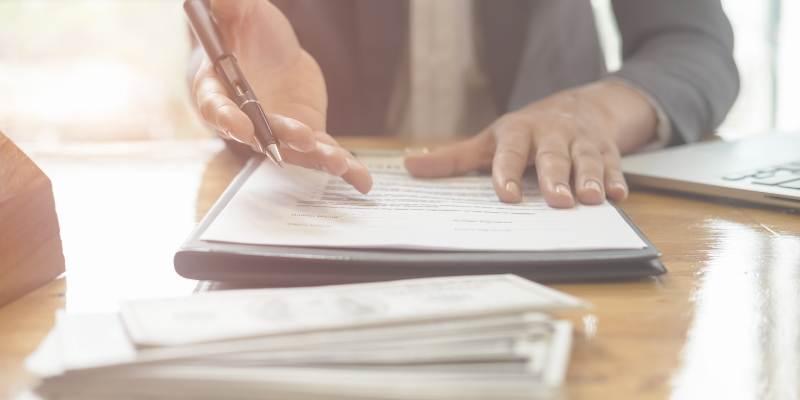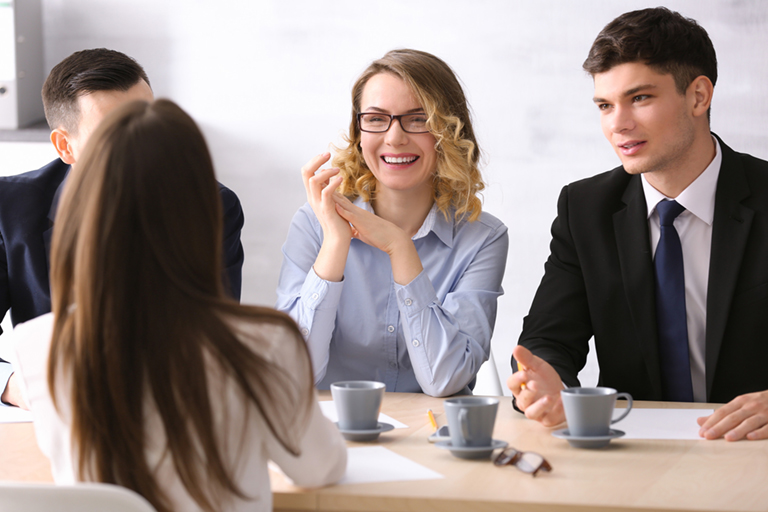 Lien Releases / Curative
In addition to assisting with all of your title commitment and policy needs, we can also assist with tracking your lien releases for mortgages paid off through closing. Sometimes there are more complicated title issues that cannot be resolved simply with a review. These items require curative services.
Processing
In the event of overflow or vacation, we'll help you process your cases and customize the process to fit your needs.