Save Time. Close More.
Celebrating 37 years of service to our customers and the title industry
We aren't a title agency, but our goal is to help you make your agency's processes efficient and easier. We'll help your back-office search, in addition to your commitment and policy production run smoothly so you can save time and close more deals. We help you keep your Real Estate Agents and Lenders happy. Doing business in the states of Virginia, Maryland, District of Columbia, Delaware, and West Virginia.
Your Title Production Specialists
We provide cost-effective, efficient solutions for real estate settlement companies. We handle your back-office title operations; these include ordering and reviewing your title search, underwriting your file, preparing your commitment, typing up your final policy and tracking your lien releases.
Title Write helps you stay competitive by speeding up your commitment turn times.
Testimonials
While the following people are some of our biggest fans, we are also highly recommended by a number of national and regional underwriters to provide services to their agents.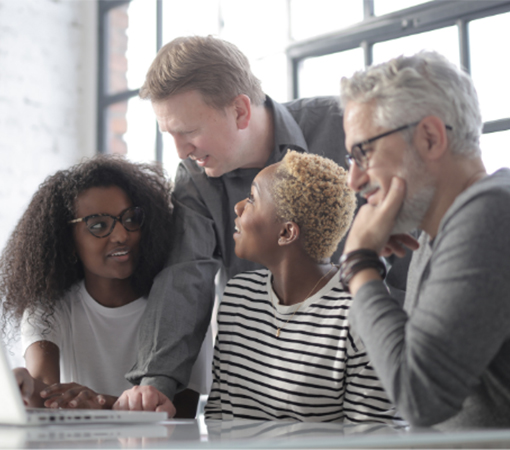 Who We Are
We have a team of 15 underwriters with over 260 years of experience who can handle all types of transactions from a basic residential sale to a complex commercial transaction. Our outstanding team of full-time and part-time industry specialists can help you pinpoint your needs, and we bring 350 years of combined experience to you! Many settlement companies who do not have the experience or staff to handle these types of transactions rely on Title Write for our expertise. Our services can be customized and bundled to fit the needs of every type of settlement company, large or small.
Doing business in the states of Virginia (VA), Maryland (MD), District of Columbia (DC), Delaware (DE), and West Virginia (WV).
Learn More