How Our Team Operates
The foundation of any good team is trust. We hire professionals…regardless of experience…based on aptitude, attitude and the ability to get the job done. You are the missing piece of the puzzle in our company culture, and while we can teach you our process, we are most excited about what you bring to the table as a person. We maintain a drama-free environment whether you are on location or working from home, in addition to promoting a healthy work/life balance. Our team is reliable, dependable and will supply the technology needed to get the job done.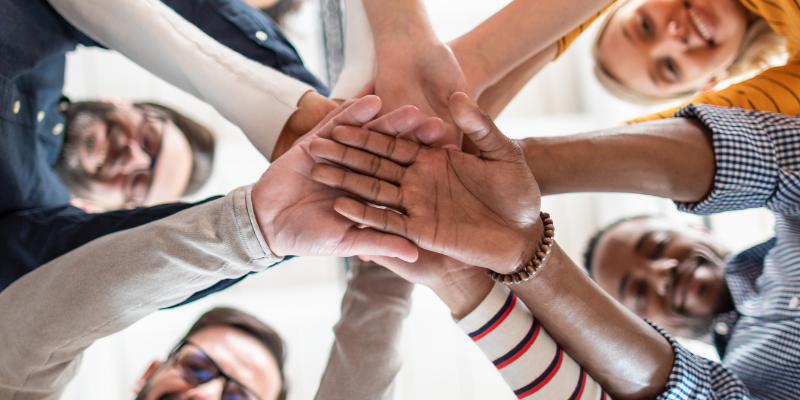 Benefits
The following benefits are available for full-time employees, but don't worry! We take care of our part-time team members, too!

The Title Write Family
Whether you are a newcomer or veteran to the title industry, the unique and groundbreaking Title Write family has what you are looking for concerning growth and experience. We'll provide support and opportunities for success when you join our team. We offer on-site, hybrid and remote work.

Insurance Benefits
As a member of the Title Write team, you have access to life insurance, medical, dental, vision, and short-term and long-term disability benefits.

Investing in your future
We offer a 401K option with a "Safe Harbor" plan where we'll match up to 4% of your contribution, and you are immediately vested at 100%.

Unlimited Paid Time Off
We trust you to do your job and do it well, but your time is yours. As a full-time employee, you are 100% responsible for your workload, and we will support you 100% of the time.

It's in the details
We'll buy your lunch occasionally: It seems like a small thing, but we truly care about your well-being. As a full-time team member, have lunch on us on Wednesday and Friday…and don't forget the coffee.

Do your research
Look into Title Write as a company and employer. Ask around. Our retention rate is exceptional, and we are proud of who we are. You'll be proud to be a member of our team.

Bonuses
Yep, we offer bonuses. As the company prospers and grows, so do you.